Les Robinson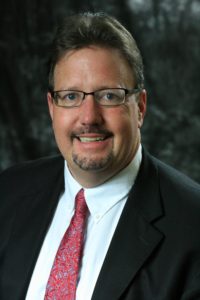 Introducing: Les Robinson
Les is a Long Term Care Planner, New York State Partnership Certified and Special Care Planner with over 20 years of experience in the industry. Prior to this career, he graduated from business school at the University of Brockport.
Les found his passion for long-term care when his fraternal grandmother was in need of care for over 3 years and did not have long-term care insurance. He has experienced first-hand the devastation of a loved one who unexpectedly requires care but does not have the adequate coverage for such a need. His grandmother's experience influenced him to work in the insurance field and help people so they will not experience the worry and loss his family did. Because of his own history, Les is a passionate advocate for his clients and hopes to bring his experience, expertise, and satisfaction to all of his clients.
Les helps families and businesses protect their independence, assets, and peace of mind without any pressure or obligation. His goal is to educate his clients and help them avoid disaster. Les has a simple approach in assisting people choose a customized Long-Term Care Plan that fits their needs.
Active in his local community and church, Les also participates in the NCCC Foundation to help build scholarship funds for local college students. He also serves in his church and has volunteered to help many local organizations. Les resides with his wife, Yolanda and their three stepdaughters, Sarah, Maggie, and Brittiny.
He looks forward to meeting with you to discuss your long-term care needs and options.